CUSTOMER SERVICE

IS OUR

PASSION

We're passionate about renewables and making a difference in this world. That passion extends to all fascets of our business, be that responding to our clients request for stock, requesting an update on a delivery or asking for some technical advice. No request goes unanswered no matter how big or small. After all, its our service that keeps our customers returning.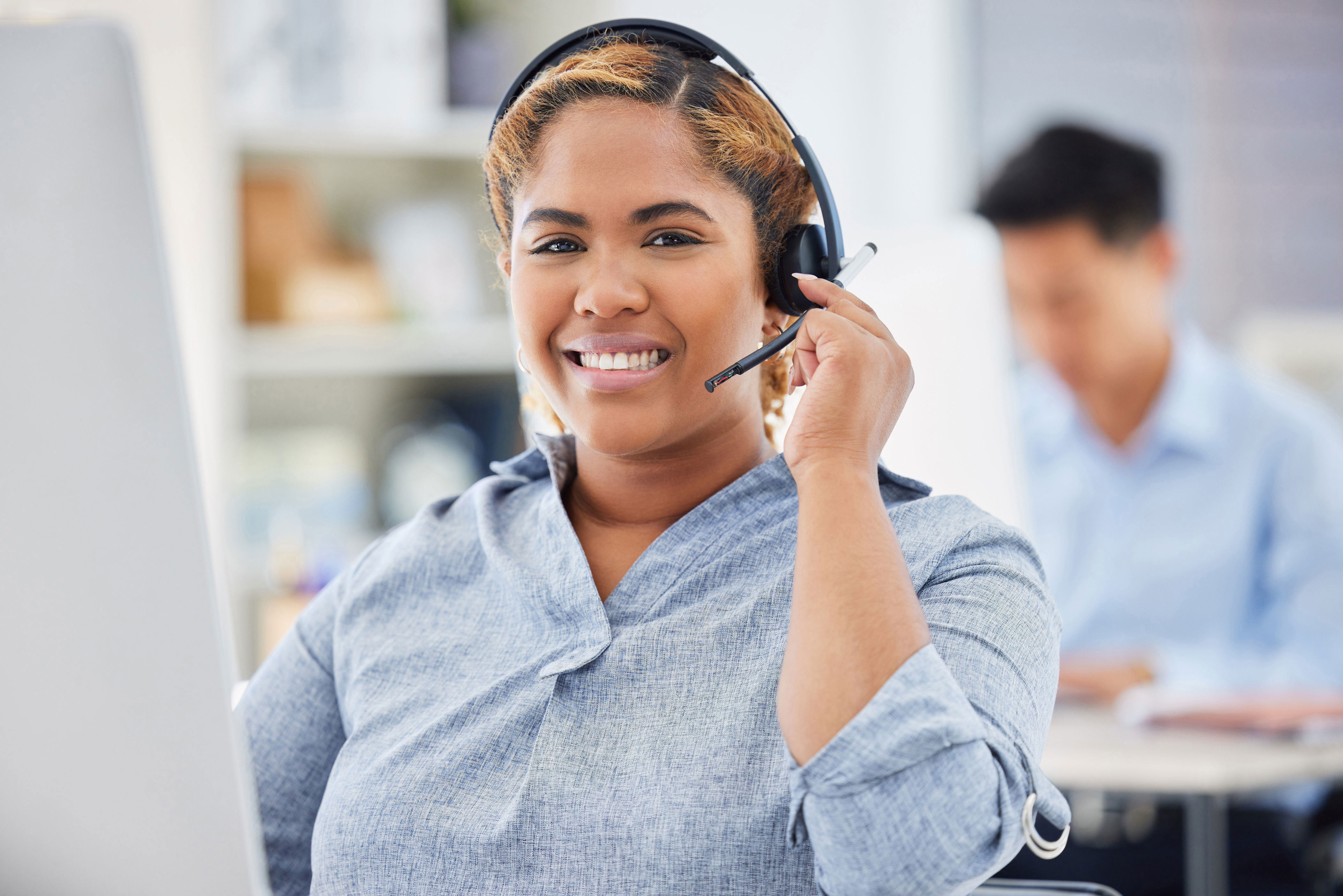 AFTER SALES & SERVICES
WE'RE HERE TO HELP
In such a fast paced industry like renewables, it's not a matter of if, but when something will go awry. When that happens you want a partner who can offer good solutions fast. At Krannich Solar we work hand in glove with our clients, manufacturers and logistic partners to ensure your projects are kept on schedule, even when things do go wrong.

Qualified consulting & project support

Products from leading manufacturers

Customer seminars & webinars

Over 25 years of experience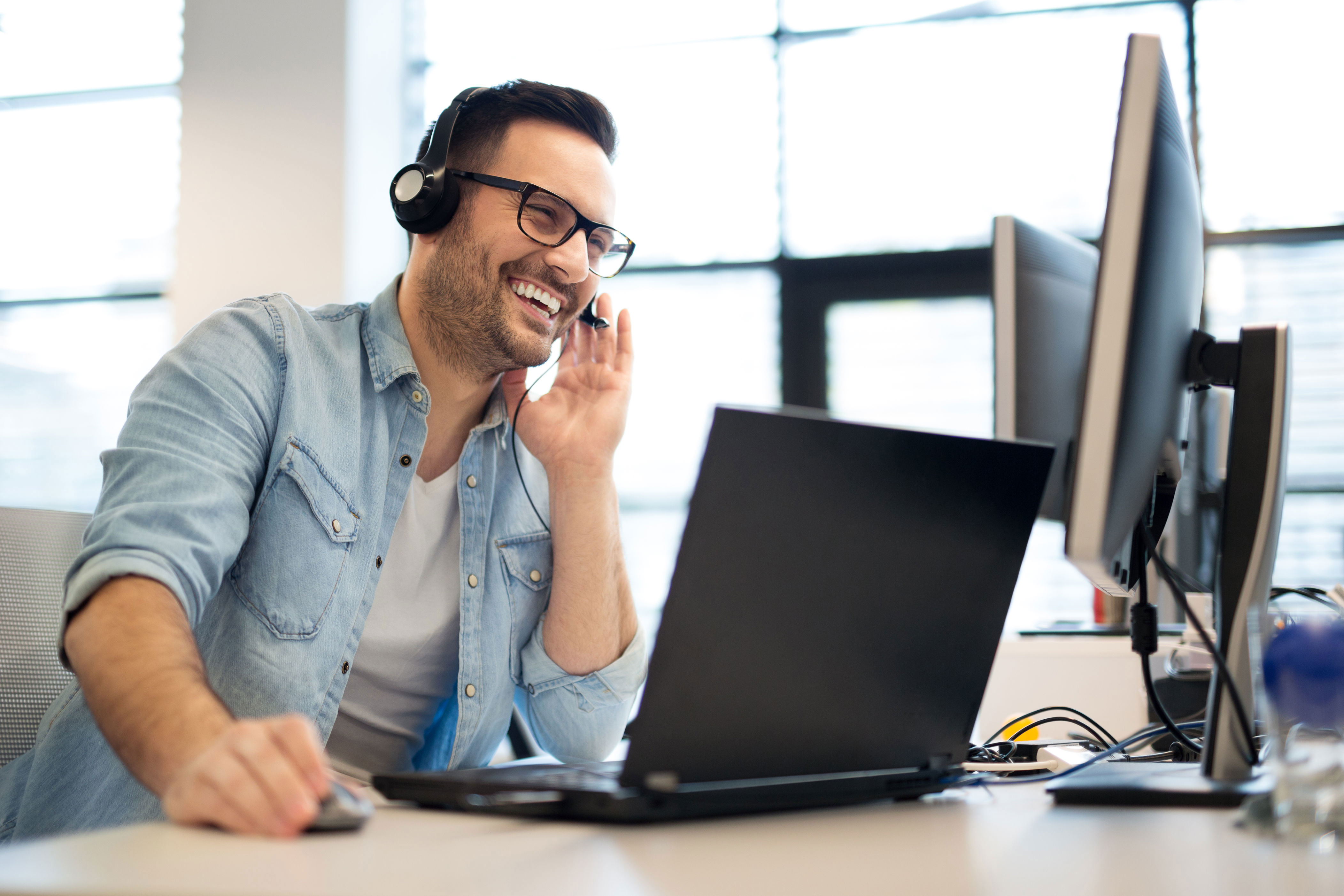 SALES / INSIDE SALES
Do you require a quote for a panel or an inverter? Our sales team is always available to assist with advice and competitive pricing for the latest product. Once you are ready to place your order our Inside Sales team will take over to ensure that your items gets to you in time. They will manage everything from order processing to payments and delivery.
SERVICE SUPPORT MANUFACTURER
Do you experience an issue during commissioning of a inverter? Is there a warranty claim for a panel or a battery? No worries! To ensure that your concerns are treated with high priority we are more than happy to put in direct contact with the manufacturer. This is the fastest way to get the answer your required.
Service / Contact
Support and advice under: