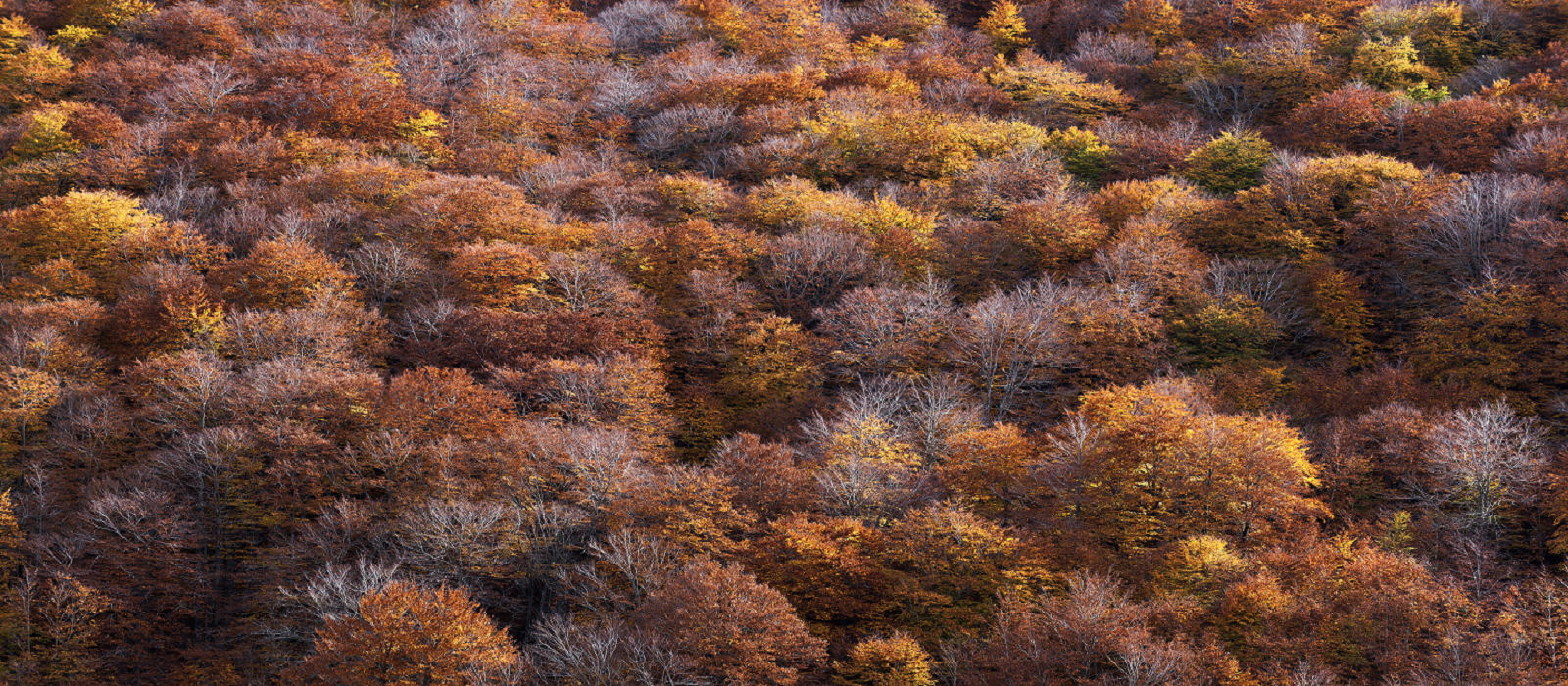 Special offer
Check out deals on items we've selected specifically for your organization. Don't miss out on this limited offer which is valid from Jan 11 – Jan 31
Top sellers
Get a quote for our most popular products this season
Additional discounts
Products you have purchased in the past or recommended for you based on your previous purchase
Winter collection presale
We offer additional 10% off for the presale of our selected winter collection.
Coats & Jackets
Polo Shirts
Dress Shirts
Sweaters
Find out if your company is eligible for the presale.
You might also be interested in
Products you have purchased in the past or recommended for you based on your previous purchase
Previously purchased

Recommended Products
What other business partners think of us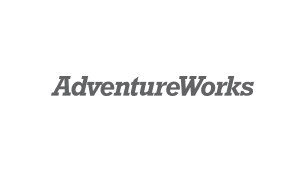 "
Fabrikam offers fair price with uncompromised quality. Our employees enjoy the soft fabric that improves thier day-to-day work experience.
"