TURNING

CONVICTION

INTO ACTION

Kurt Krannich was always convinced by the idea of using solar power to generate electricity. A practical thinker and theoretical researcher rolled into one. The trading company thus rose to become one of the leading names on the global photovoltaic market.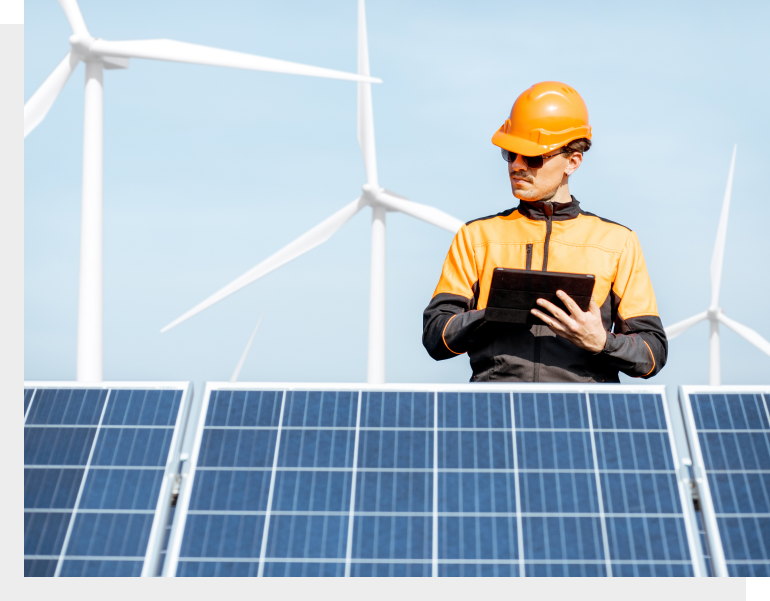 KRANNICH SOLAR
EXPERTISE?
FUTURE-FACING!
Our vision is one of 100% dedication for 100% renewable energies. Our conviction is also the force that drives us - and has driven us to advance the PV market for over 25 years.

We get things moving. Quite literally!
High-performance distribution, powerful logistics, strong personal support – we're right here whenever you need us.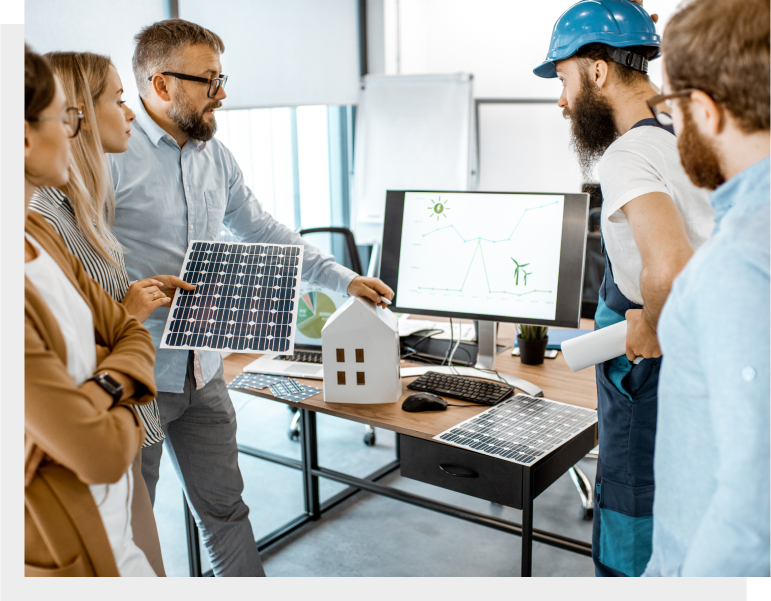 EVENTS & TRADE FAIRS
OUR ENERGY NETWORK
Seeking first-hand information about our products? But of course! Want to contact us personally? Any time!

We exhibit at numerous trade fairs and hold our own national and international events.
NEWSROOM
ALWAYS UP TO DATE
We supply up-to-date, relevant information in corporate press releases, product announcements, collaborations and partnerships.
WORLDWIDE BRANCHES
GLOBAL? ABSOLUTELY NORMAL!
Originally a two-man operation, Krannich today is a successful international company. 25 branches in 25 countries and 700 employees worldwide.

Owner-run, friendly, reliable. Personal responsibility and individual reliability are our outstanding strengths and the keys to our success.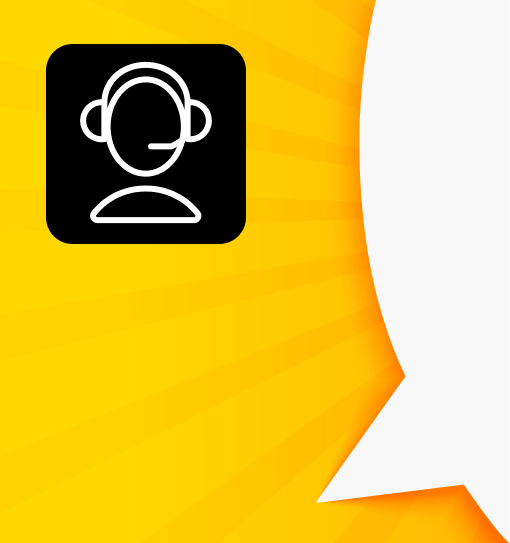 have a question?
FEEL FREE TO CONTACT US IF YOU HAVE ANY QUESTIONS
Do you have a question about our products and services or would you like a concrete offer?

We are at your service for your enquiries by phone or via our contact form.